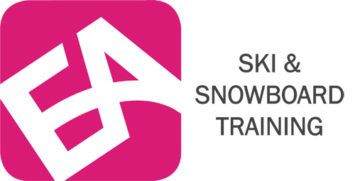 A Gap Year Alternative- New Zealand based company offering a unique opportunity for school leavers to travel and work at Lake Tahoe in the United States. The program is tailored specifically for students who want to develop their skiing / snowboarding skills and work in the snow sports industry.The site also has a useful GAP year guide which includes handy tips, checklists and a GAP year budget planner. Find it under the Resources Section.
EA began in Lake Tahoe USA with 2 part time staff and the World's first ever group of instructor interns. Just 8 interns were on this first program and all thought it was such a good way to get into the industry that the program ran again the year after…
Fast forward to today and the Deloitte Fast 50 organisation now has a large team of full time and seasonal staff based around the world training and getting work for hundreds of instructors every winter. Along with this massive expansion and popularity EA remains focused on offering the best winter experience on the planet and making it easy for people to become instructors.
Everyone involved in EA from office staff, seasonal resort reps, and instructors are all chosen because they are experts and share a passion for snow, mountains, adventure and the awesome experiences skiing and snowboarding offer. This means you get the right knowledge on international travel, where to find the best powder, ski shops, ski jobs, cheap feeds and best parties!

Learn More